Social events
Visit to Piazza dei Miracoli and Leaning Tower
There will be a guided tour to the Battistero, the Cimitero monumentale (historic graveyard) and the Piazza dei Miracoli. There is an option for going up the leaning tower, but only if booking in advance. If there is enough people interested we will try to arrange a trip on top of the tower. If you are interested, please contact us.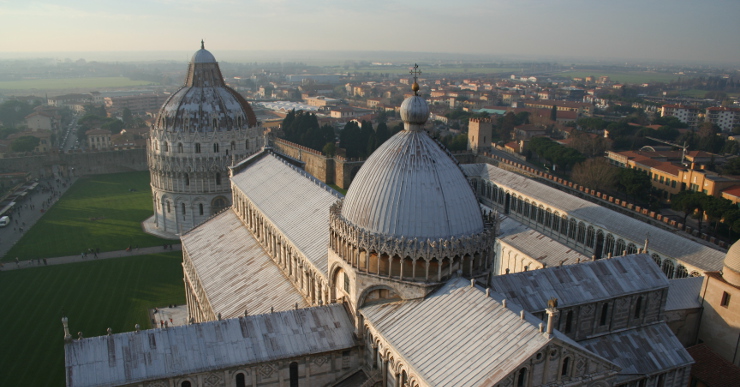 Dinner
Dinner will be at the Bagno Italia in Tirrenia (Pisa), 20 km from the scuola, by the sea.
The main menu option is fish. If you prefer a vegetarian menu, or are allergic or have other preferences, please contact us, we will try to arrange at best.