Neural Networks and Deep Learning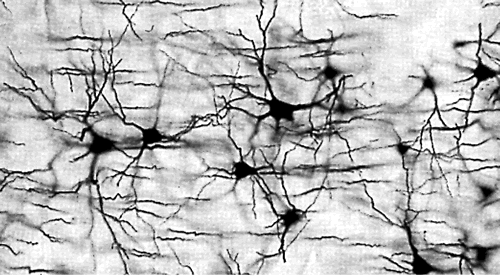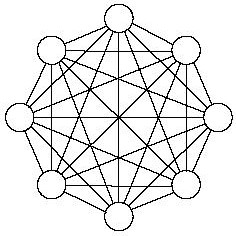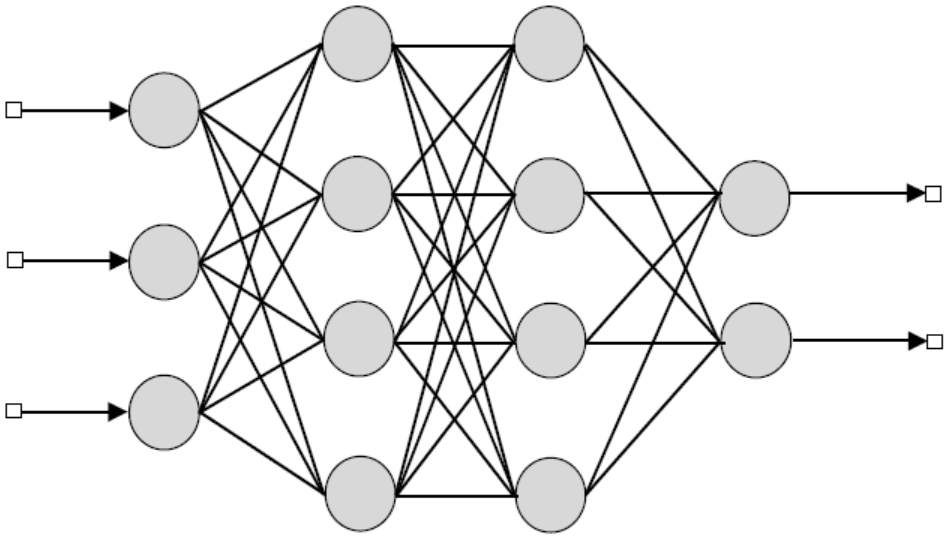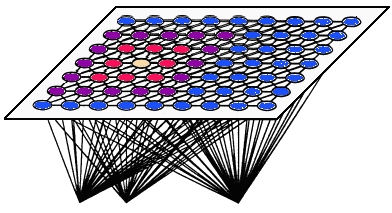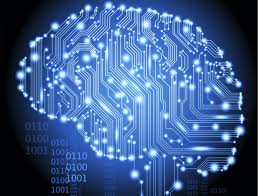 ---
IMPORTANT NOTICE:
Given the current COVID situation, all lectures will be given online at the following Channel.
Please, register at the link below to be invited to access the channel.
The first lecture is scheduled on January 11, 2022 at 9:00. Please, see the full course schedule below.
Make sure to connect 5 min before start time, because I may not be able to admit participants once started.

---
Registration
To attend the lectures and receive notifications about any change on course lectures, please register in this file.
---
This course (6 CFUs) includes two modules of 3 CFUs each: the first module focuses on the theoretical foundations of neural networks and deep learning, while the second module covers more practical and implementation issues.
Course Program
---
Course topics: theoretical part
---
Slides on the practical part
---
Projects
---
Suggested readings
Books
Ian Goodfellow, Yoshua Bengio, Aaron Courville. Deep Learning, MIT Press, 2017.
François Chollet. Deep Learning with Python, Manning, 2017.
Richard S. Sutton and Andrew G. Barto. Reinforcement Learning: An Introduction, Second edition, The MIT Press, 2018.
Introductory readings
For those who like to look into the future
---