Home page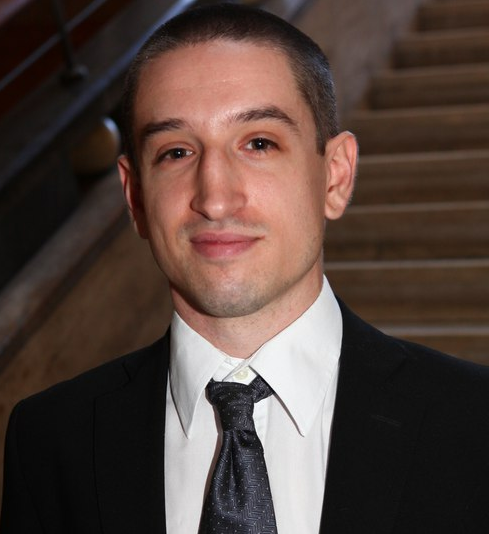 Welcome!
I'm a PhD Fellow at Scuola Superiore Sant'Anna - Pisa (Italy).
I achieved the Bachelor's Degree in Biomedical Engineering at the University of Pisa cum Laude in 2011.
In 2015 I got the Master's Degree in Robotics and Automation Engineering cum Laude at the University of Pisa.
In October 2015, I joined the ReTiS Lab, working with the group of Prof. Giorgio Buttazzo.
Research Interests
My research is focused on Real-Time Systems and Control.
In particular I'm working on:
Hardware In The Loop Simulation;
Autonomous Vehicles;
Cyber-Physical Systems;
Control/Scheduling Co-Design;
Anytime Algorithms;
Robust Control.
Contacts
Luigi Pannocchi,
Via G. Moruzzi 1, 56124 Pisa (PI), Italy
Scuola Superiore Sant'Anna (TeCiP Institute, ReTiS Laboratory)
Phone: +39 050 549 2046
Email: luigi DOT pannocchi AT sssup DOT it
-