Welcome to the 19th Euromicro Conference on Real-Time Systems (ECRTS 07)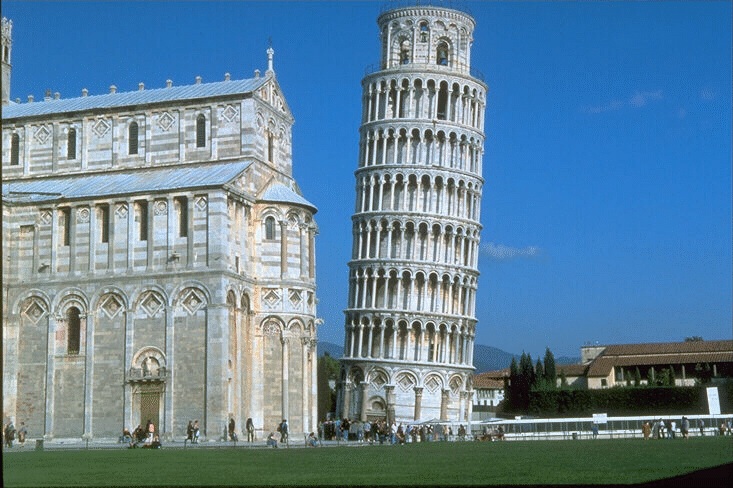 Pisa, Italy
July 4-6, 2007
The Euromicro Technical Committee on Real-Time Systems is proud to announce its 19th conference on Real-Time Systems. The conference has very strong roots within the Real-Time Laboratories and research groups in both Academia and Industry throughout Europe and across the world.

The 18th Euromicro Conference on Real-Time Systems conference (ECRTS 06) was held in Dresden, Germany.

The 20th edition of ECRTS will be held in Prague, Czech Republic.
---
Conference highlights:
---
Other related events: